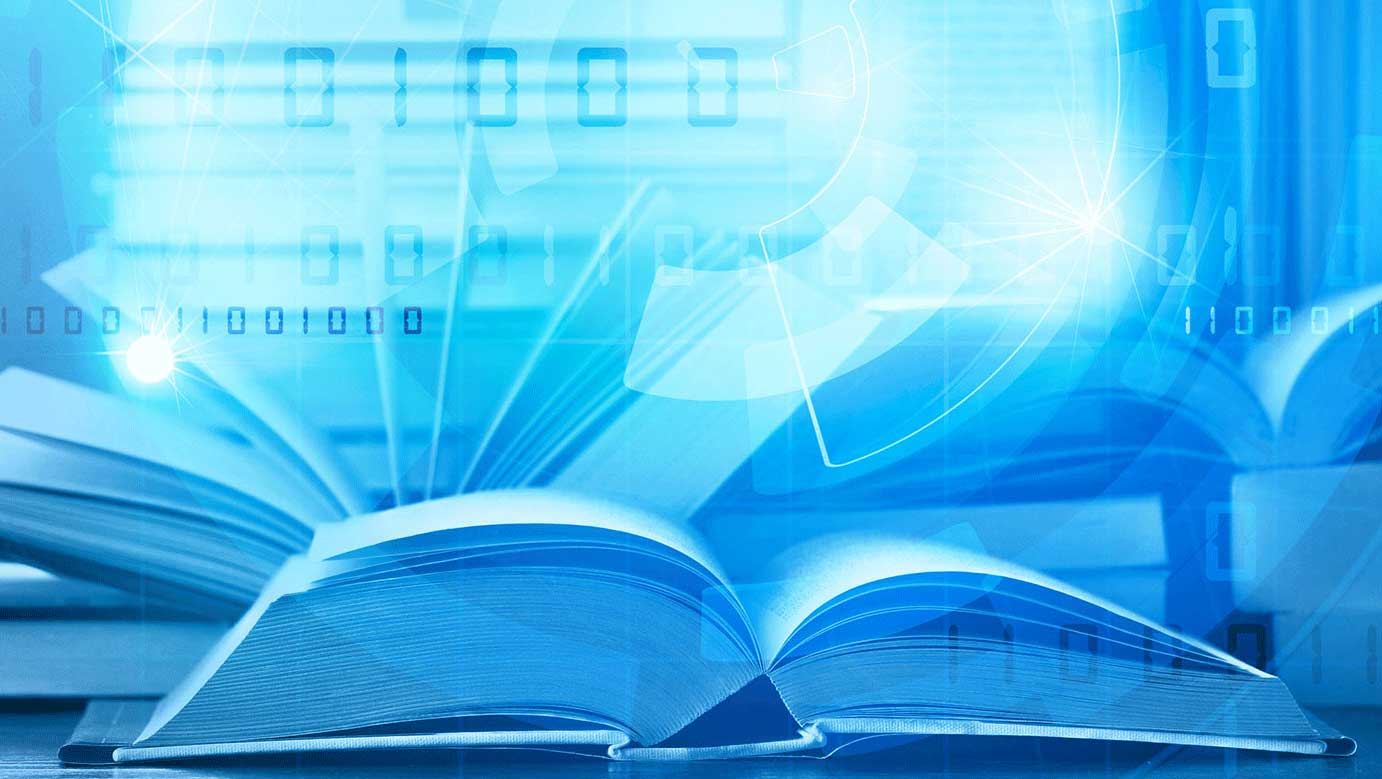 Today's digital world places new demands on library and information centers.  
We transform libraries into digital information resource centers of the future.  
If you'd like to see how our solutions could work within your organization, please get in touch and we'll arrange for you to have a demonstration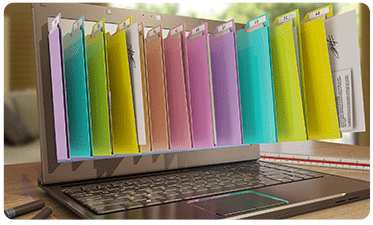 We measure our success through the eyes of our clients.
Our goal is to simplify traditional library, information, and knowledge management solutions for them.