Case Studies
Soutron Global's services and solutions have helped solve problems in organizations throughout North America and beyond. Explore our case studies and client stories to see how Soutron Global makes a difference.
Here are just a few of the clients you can learn about: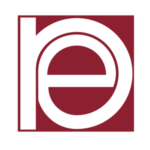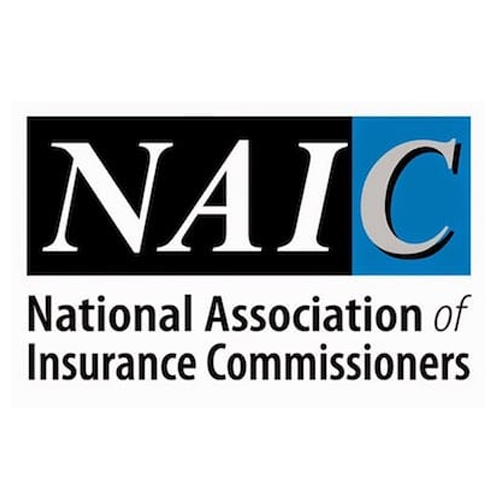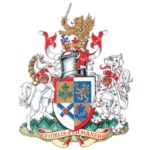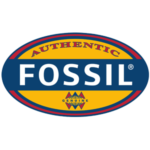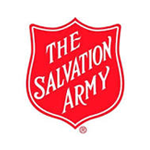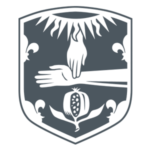 To discover how we helped these organizations, fill out the form below.